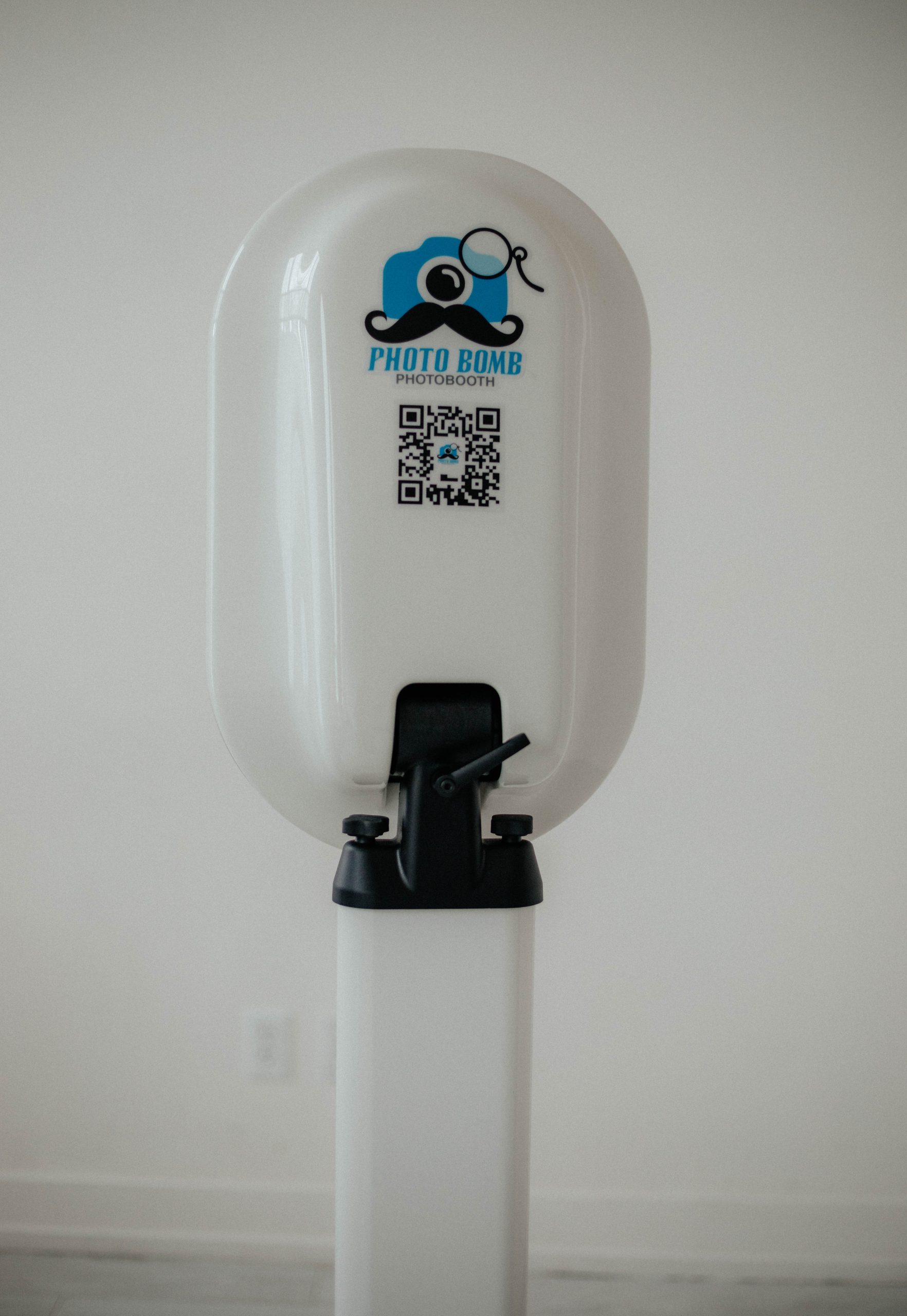 25 Aug

Picking the Perfect Photobooth Company

Photo booths have become a staple at events, adding an element of fun and creating lasting memories for attendees. However, choosing the right photo booth company for your event can be a critical decision that impacts the overall experience. With numerous options available, each offering different features and services, it's important to make an informed choice. In this blog, we'll guide you through the essential factors to consider when selecting the perfect photo booth company for your event.

Event Type and Theme:
Start by considering the type and theme of your event. Different occasions require different photo booth setups. Whether it's a wedding, corporate event, birthday party, or trade show, opt for a company that offers customizable backdrops, props, and themes that align with your event's style.

Range of Services:
Evaluate the range of services offered by the photo booth company. Do they provide props, digital backdrops, instant printing, GIFs, or social media sharing options? The more diverse the offerings, the more tailored the experience can be to your event.

Quality of Equipment:
The quality of equipment, including cameras, lighting, and printers, significantly impacts the outcome of your photos. Inquire about the specifications of their equipment to ensure you'll get high-resolution, clear, and well-lit images.

Customization Options:
A great photo booth experience is one that resonates with your event's unique vibe. Look for a company that allows customization, such as personalized photo templates, branded backdrops, and the ability to integrate your event's theme into the booth's design.

Online Portfolio and Reviews:
Take the time to explore the company's online portfolio and reviews from previous clients. This will give you a sense of their work quality, professionalism, and ability to meet clients' expectations.

Packages and Pricing:
Understand the company's pricing structure and what is included in each package. Compare packages across different companies to ensure you're getting the best value for your budget. Be wary of unusually low prices, as they might indicate subpar equipment or service.

Professionalism and Staffing:
Consider the professionalism of the photo booth company's staff. Are they responsive to inquiries? Do they provide guidance on setup and operation? Professional and courteous staff can ensure a smooth experience during your event.

Setup and Space Requirements:
Inquire about the setup process and space requirements for the photo booth. Ensure that the company can accommodate the physical space available at your venue and can set up in a timely manner.

Backup Plans and Contingencies:
Technical glitches can occur at any event. Ask the company about their backup plans in case of equipment failures or technical issues during the event. A reliable company will have contingency measures in place.

Referrals and Recommendations:
Don't hesitate to ask for referrals from friends, colleagues, or event planners who have used photo booth services in the past. Personal recommendations can provide valuable insights and help you make a confident decision.

Choosing the right photo booth company involves careful consideration of various factors to ensure your event is memorable and enjoyable for all attendees. By assessing their services, equipment, customization options, and reviews, you'll be equipped to make an informed choice that aligns with your event's vision and goals. Remember, investing time in selecting the perfect photo booth company can lead to a fantastic experience and a collection of cherished memories for years to come.